Functional Ware
(Click a section header to expand or hide the section.
Click an image thumbnail to show a larger version.)
I have been on a roll creating what I call "bird bowls." Basically, I throw a bowl on the potters wheel, allow the clay to dry to leather hard, trim the bowl, then carve the bowl. Way fun!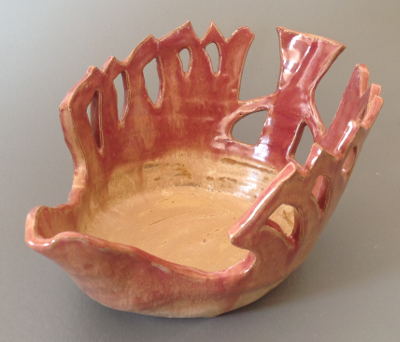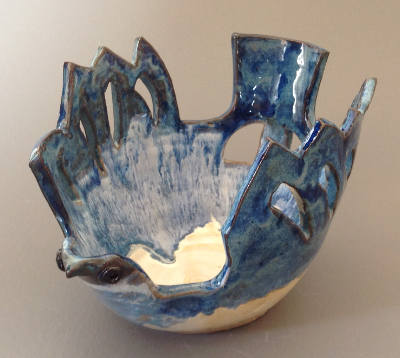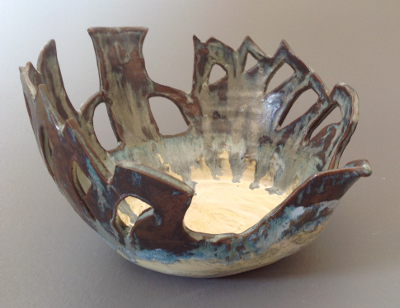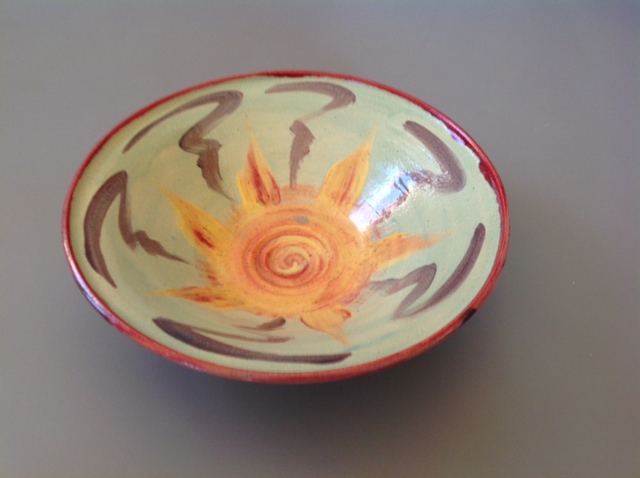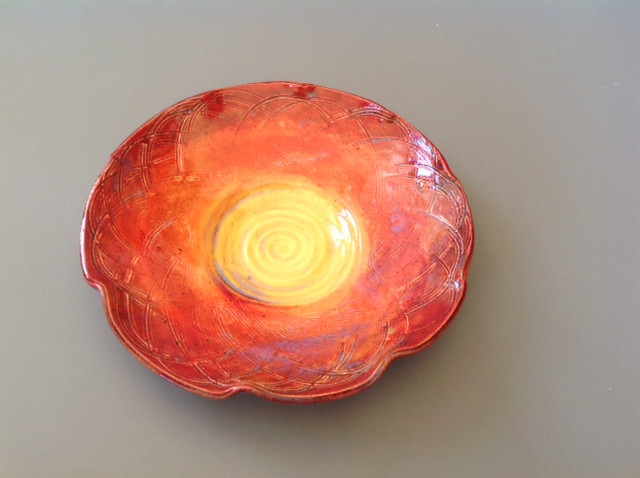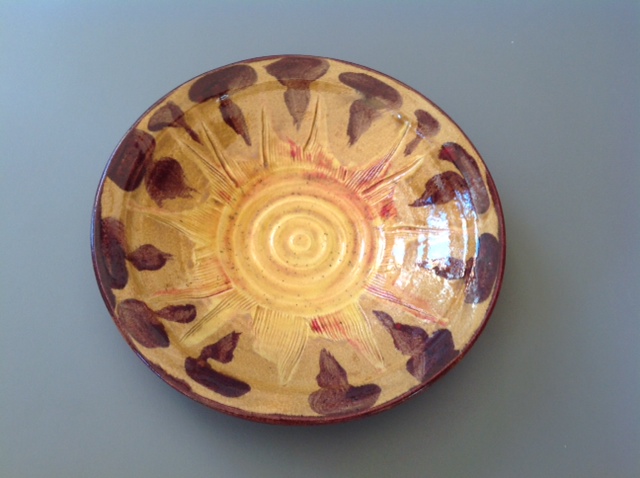 My kitchen ware is all stoneware, lead free, dishwasher, microwave, and oven safe. The samples shown here are just a few of the forms I make.
Pie plates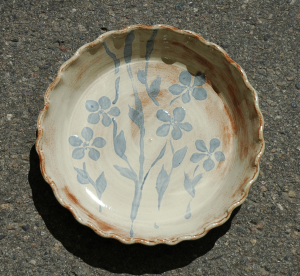 Casseroles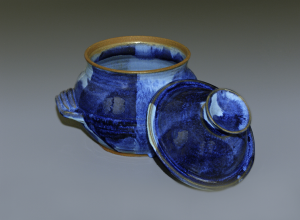 Pitchers are one of my favorite forms to throw.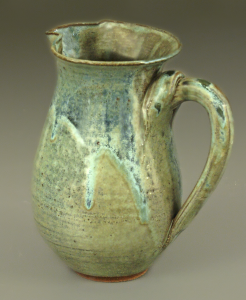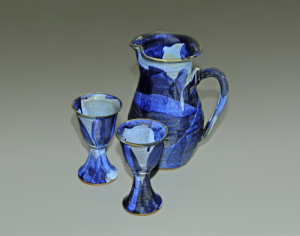 Colanders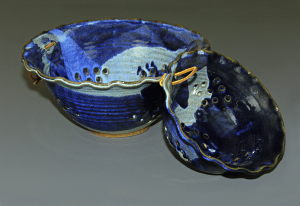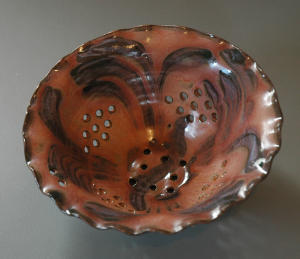 Chip and Dip servers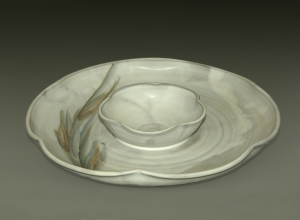 Spoon Rests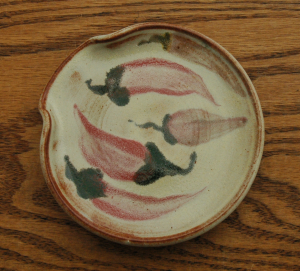 Cream and Sugar sets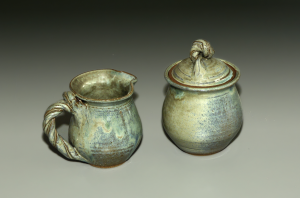 Place setting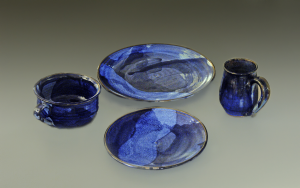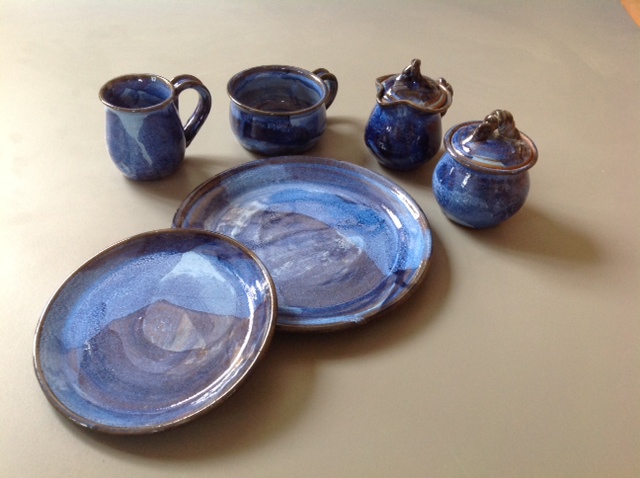 Toothbrush Holder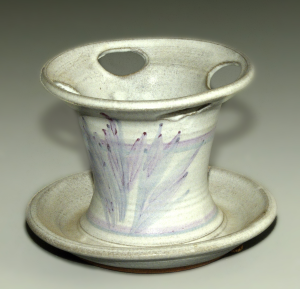 Yarn Bowls